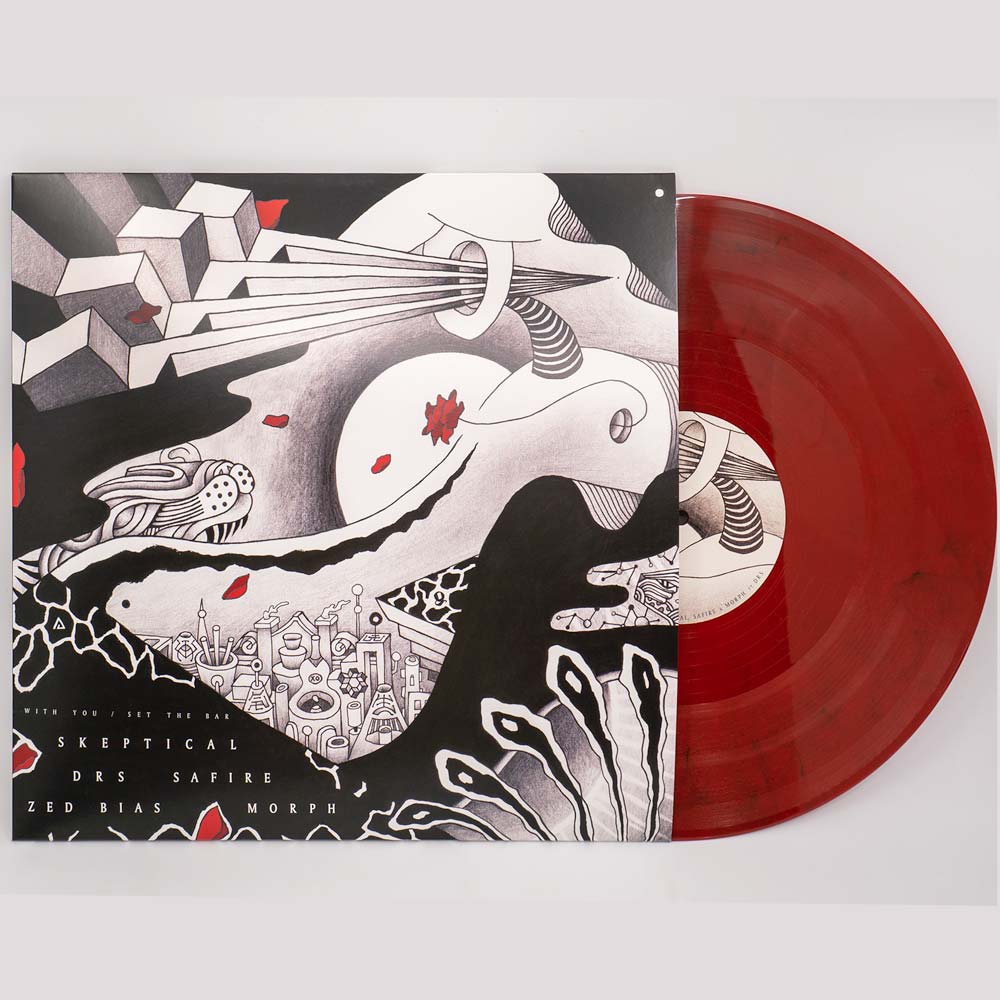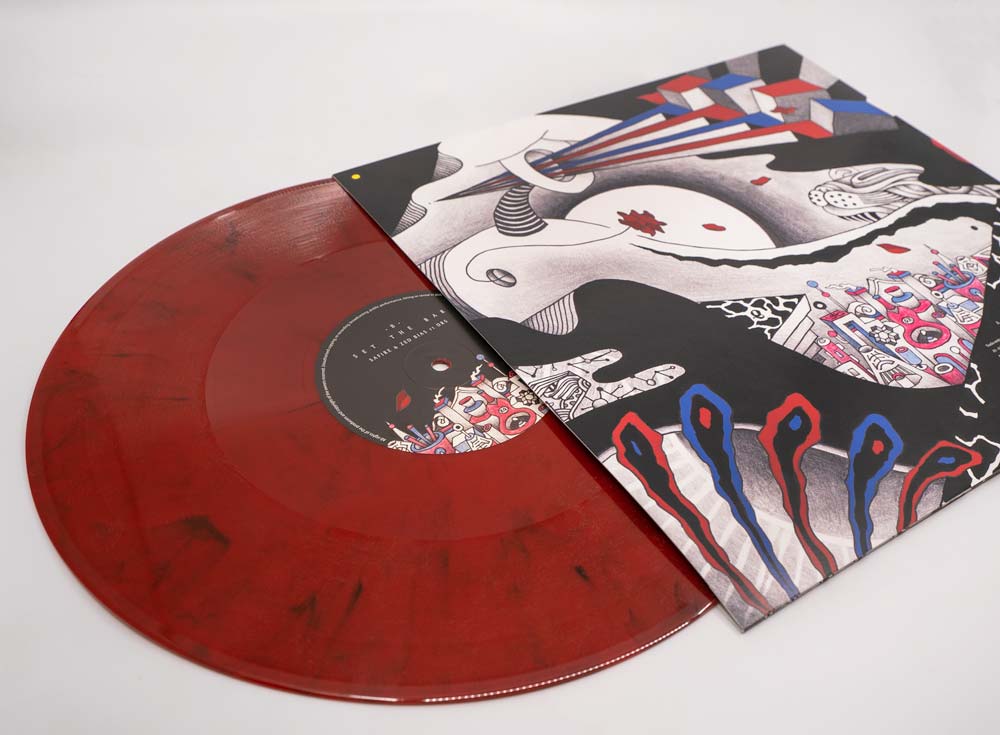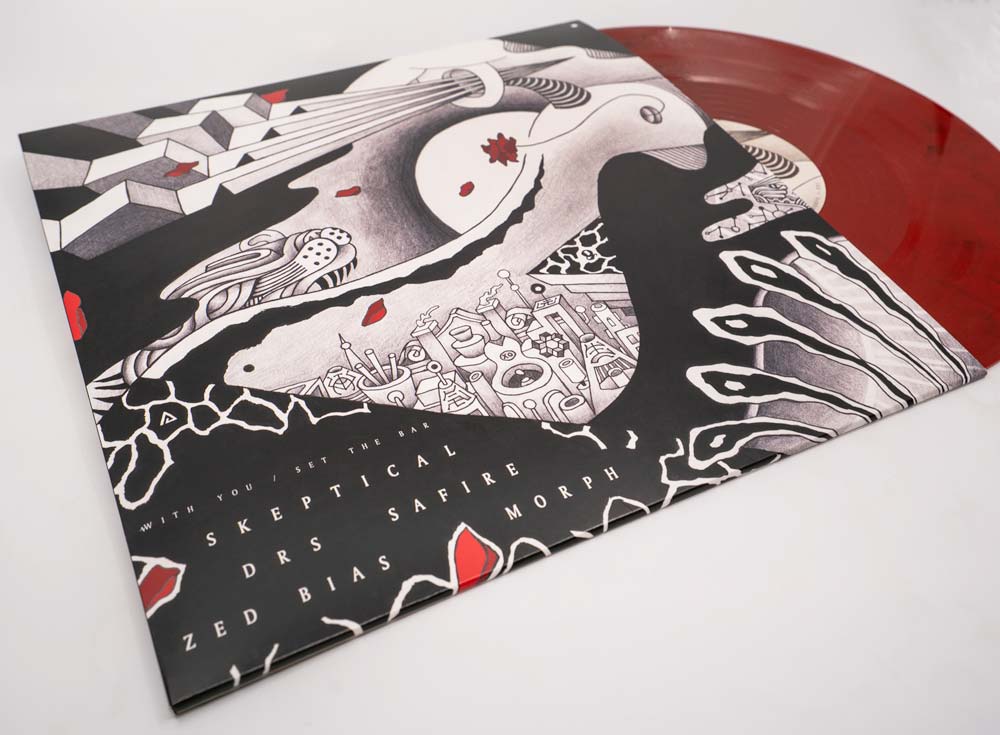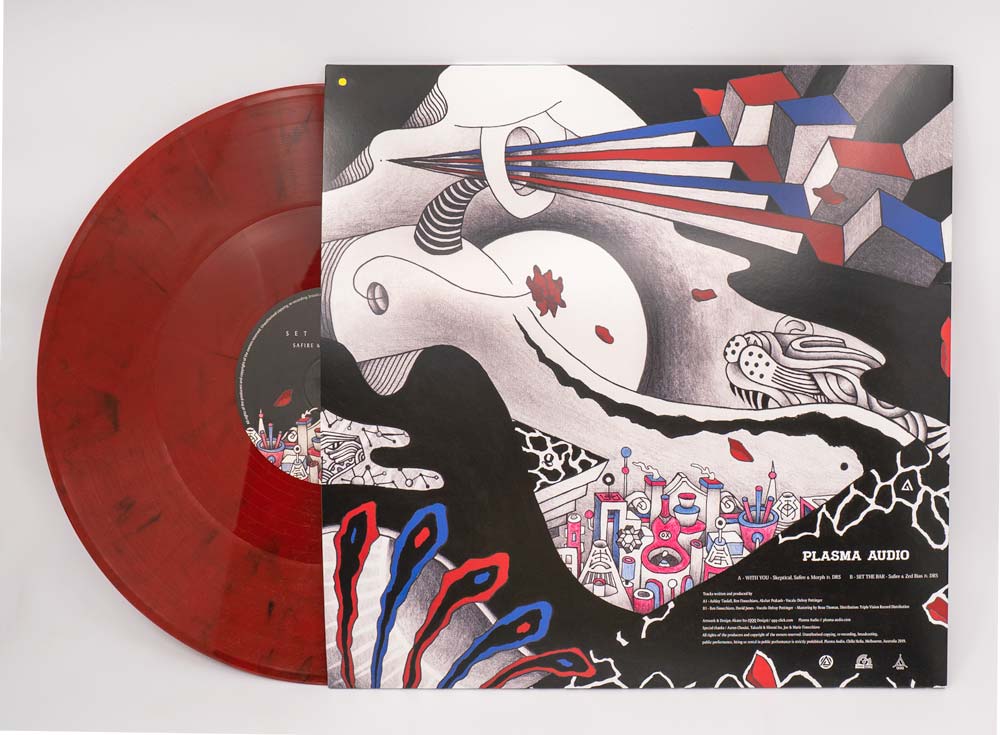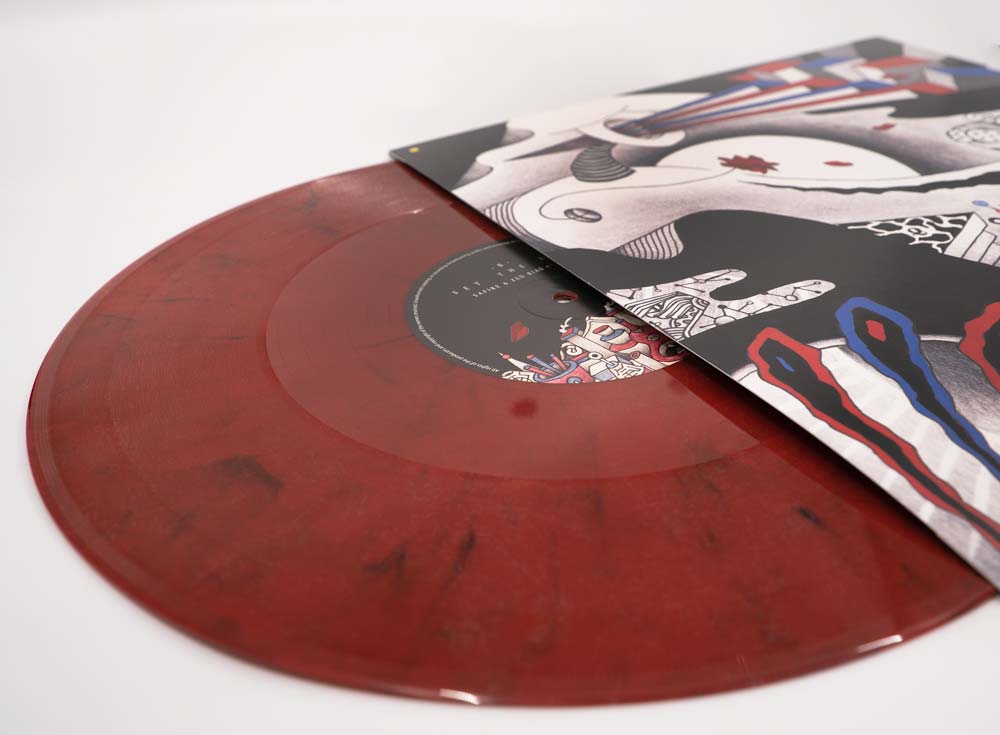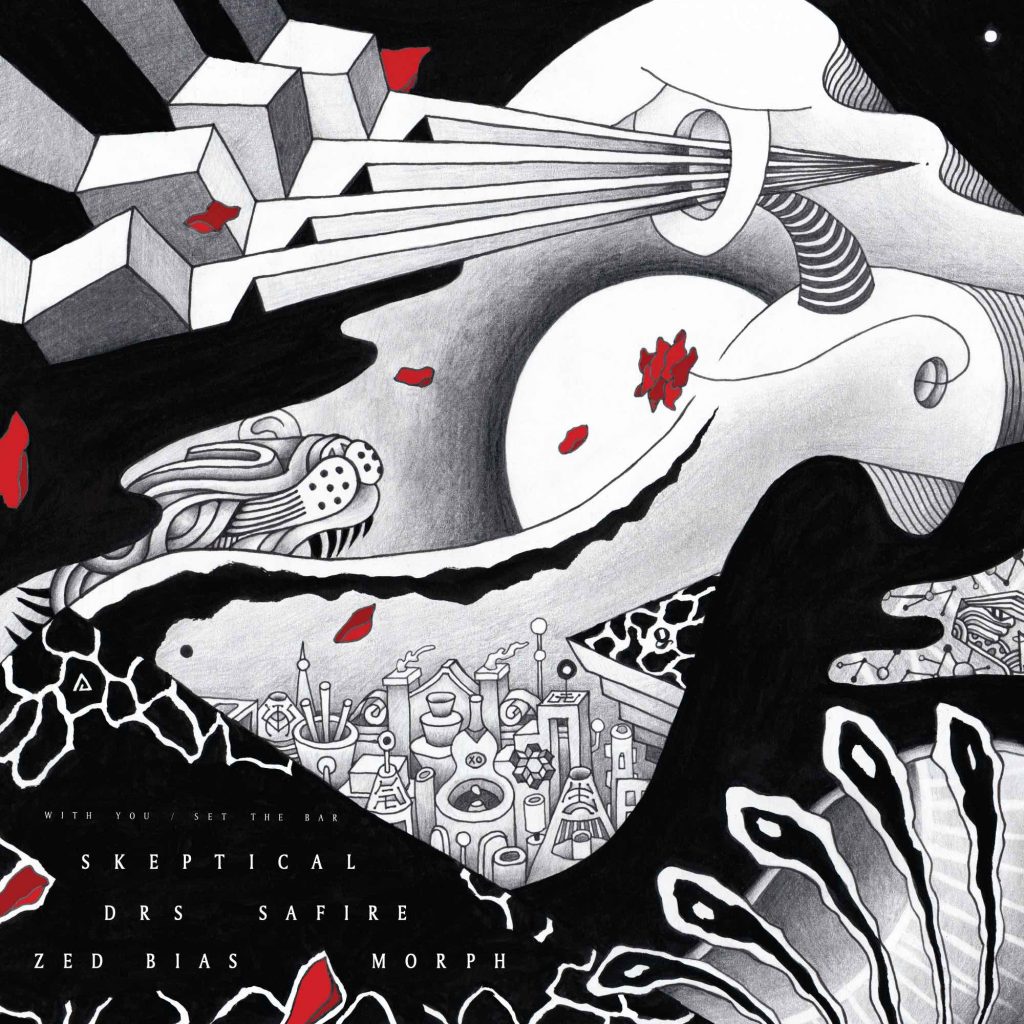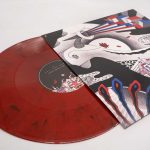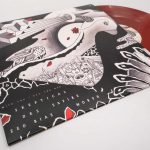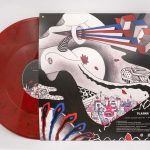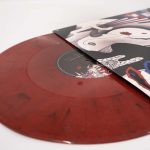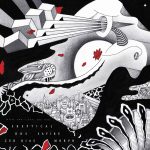 In stock
With you / Set the bar
'With you / Set the bar' – Skeptical, Zed Bias, Safire, DRS & Morph
A collaboration that encompasses some of the games finest artists of generations with influences that span across a multitude of styles come together on one dnb single . A release thats built on friendships experiences, essentially following the path of safire that has brought together people around him… from mapping out ideas with Skeptical, DRS and Morph in Plasma's melbourne studio to sipping a bottle of henessy at Zed Bias's studio in Manchester, this release is as much of a story as a piece of music.
This single led by 'With You' by Skeptical, Safire, Morph & DRS – emotive, modern soul music driven by DRS vocals infused with sculpted drums that punch deep, finely tuned tonalies and atmospheres that make you feel what soulful drum and bass lovers yearn. This track is an instant classic that won't be forgotten in the stream of modern content, you hear each artists influence within each element of the production which has been intertwined harmoniously.
Following with you is 'set the bar' bringing influences of Jazz and Soul to a 174bpm track. Kicking off half time giving the sense of a warm comfortable Jazz bar with swaggy laid back vocals from DRS and refined sophisticated elements from Zed bias that builds into a summer smasher, fusing technical production and rolling drums with musical elements, this trackhas already been surprising dance floors from south to northern hemispheres.
This single could be one of the genre's biggest of 2019 resonating with music lovers that take influences from a wide periscope of genres.
With you / Set the bar is scheduled for release in August/September 2019 as Plasma Audio's 26th release.
| | |
| --- | --- |
| -Select Product - | Red x Black Colour-way 12″ Vinyl, With you/Set the bar (Mp3 320kbps), With You (Mp3 320kbps), Set the bar (Mp3 320kbps) |