Icicle & Safire – Suction Cap / barking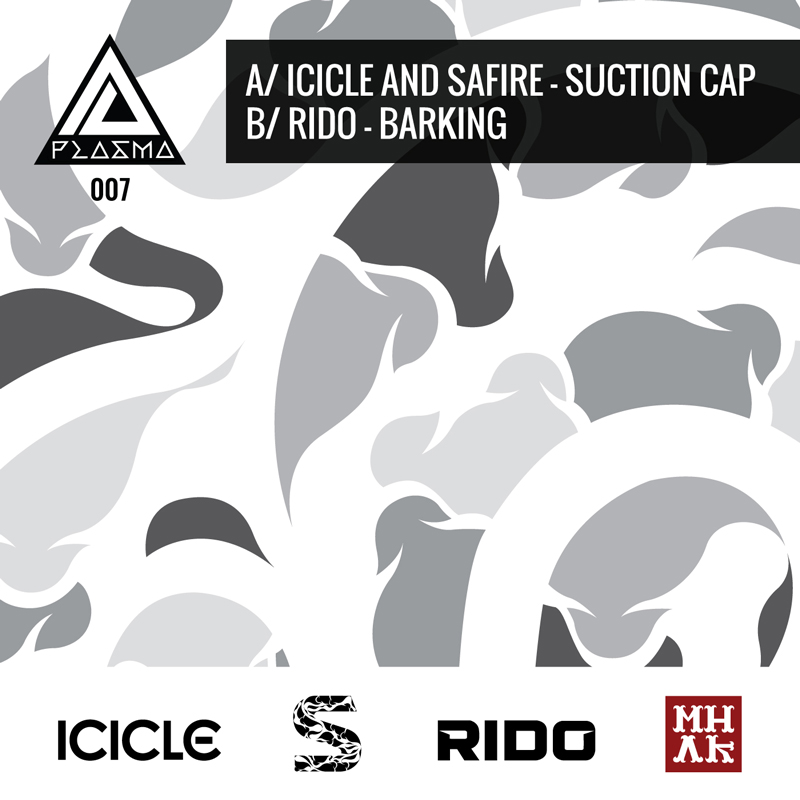 In stock
Icicle & Safire – Suction Cap / barking
PLASMA 007 – Release Date: 15/11/15
A/ ICICLE & SAFIRE – SUCTION CAP
B/ RIDO – BARKING
Plasma is back again.They've already caused widespread damage with recent releases from Proxima, Cursa, Gamma and now Icicle and Rido.
Icicle produced a remix, which Plasma released on their first Vinyl in 2014 and now he is back for his second outing on the Australian label alongside label co-owner, Safire. If you know Plasma Audio so far you know that this is going to hit you hard. Industrial, lean and energetic, Suction Cap is a vertical take off tune. Icicle's unmistakeable flavour sits well with Safire's sound.
The B. side, barking by Czech producer, Rido, comes at you fast from the side with a huge wonky lead and shovelfuls of atmosphere. Rido hasn't pulled any punches and this one is bound to catch the dance off guard.
| | |
| --- | --- |
| Digital Download Products | Icicle & Safire – Suction Cap / Rido – Barking, Icicle & Safire – Suction Cap, Rido – Barking |