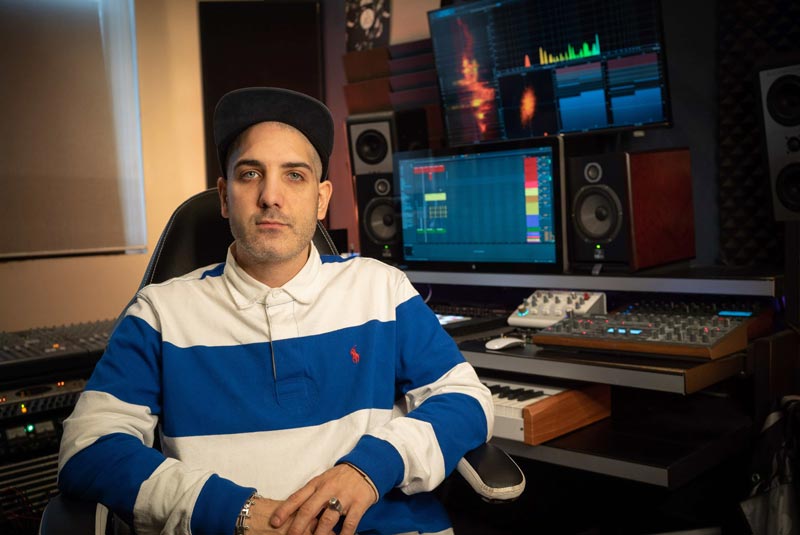 Plasma Studio - Ben Safire
Audio Mix and Mastering Engineer
International producer, DJ and mix/mastering engineer, Ben Finocchiaro has performed on stages and cities around the world including London, Tokyo, Amsterdam, Berlin, Toulouse, Auckland, Hong Kong and has presented masterclasses at Abbey Road institute, Official Ableton user group, SAE, and R-Lounge (Tokyo).
Having also had over 30 releases with UK/EU record labels and 10+ years mixing and mastering, he now offers professional audio services from Plasma Studio in Melbourne.
Testimonials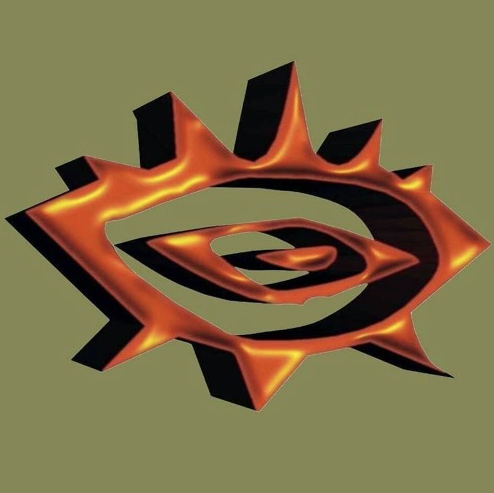 I just finished 5 shows on the trot on extremely different systems and I have never had so much headroom on a Pioneer before, Took the roof of the stage mate! Thank you, thank you, thank you!
- Andrew Pennman
Salmanella dub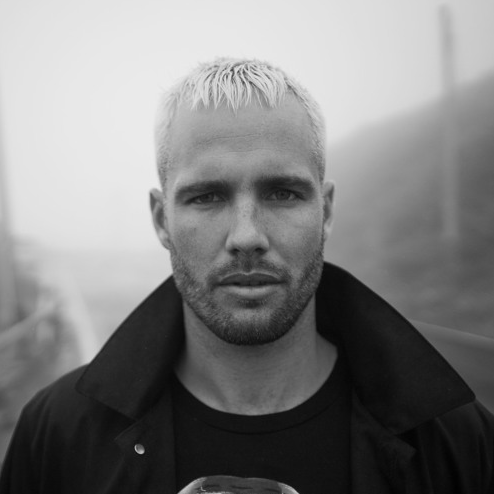 Ben the master is killer, i love how hard you managed to push everything whilst maintaining the integrity of the track. You've made the highs brighter & the kick is super tight & punchy & the bass super heavy & throbbing. really impressed!
- Chris Emerson
What so not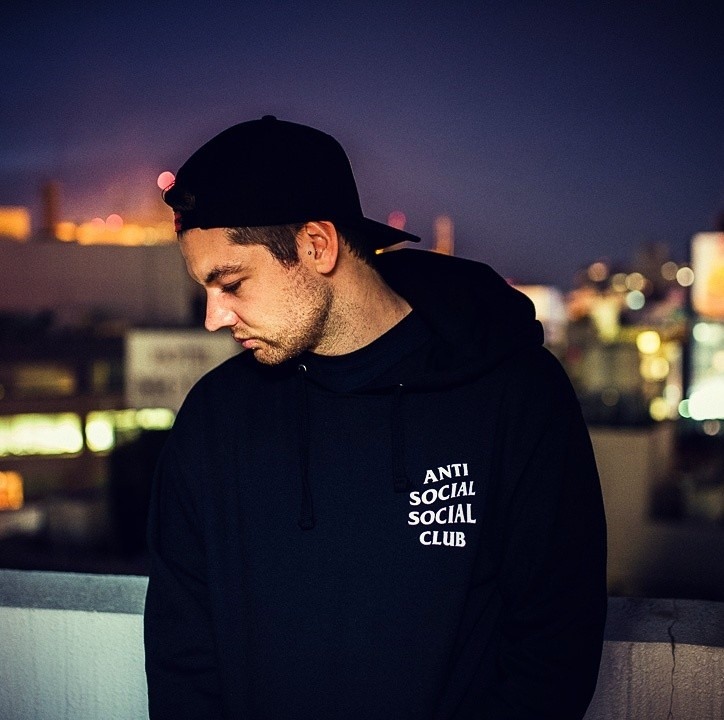 Hey Ben,

Man, you totally nailed those mixes! Prior to me contacting you, I had a company in Canada charge me hundreds of dollars to mix both of those tracks and they e'rent even close to your masters...Thanks for everything Ben, thoroughly impressed and happy with these two tracks, you did a great job.
- Dominic
Pip Dolan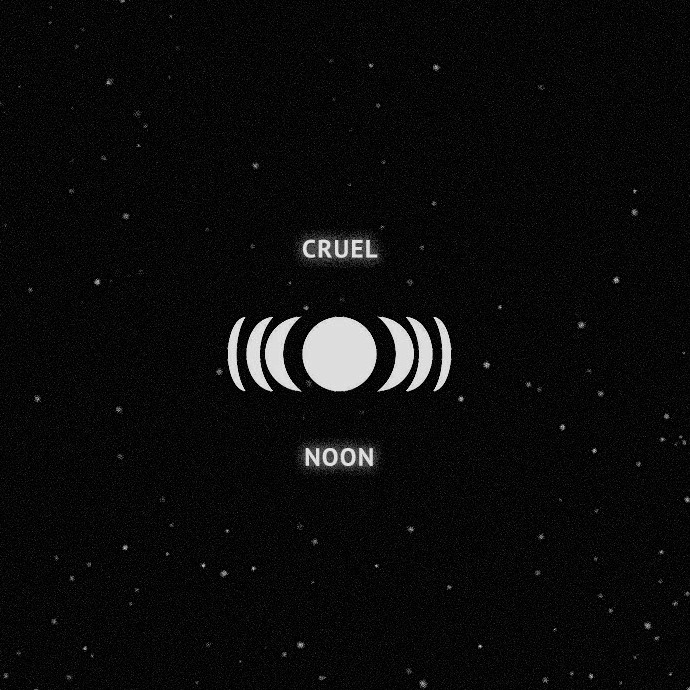 Hi Ben,

Masters sound great!
All the best,
- Avesta
Cruel Noon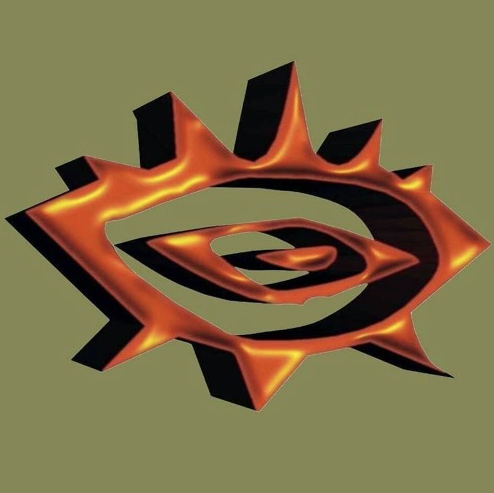 Kia ora Ben,
I have given the edit the lower common denominator test on the car stereo and iMac, bloody marvo ... sounding massive! Drummer/Singer/co writer has done the same on his Geni's and it took his head off... impressive.
- Andrew Pennman
Salmonella dub
🎛 Need help finishing music?
.
Did you know most music producers have more than 90% unfinished tracks on their hard drive?
This is Ben from Plasma studio, we can assist in getting tracks finished with a professional sound.
In my early 20's I also struggled finishing tracks… mainly battling with mix-downs. It was frustrating wondering why tracks sounded thin or muddy with clashing frequencies.
Although, after years of and mixing/mastering, testing tracks live, getting feedback from professionals and eventually investing in an acoustically treated room I can achieve loud, open sounding mixes and treat tracks with final mastering. 
I'm now offering mix and mastering to fellow musicians and producers allowing you to focus on the music and take a step back from science. 
We process audio with top of the line analogue equipment including an SSL Super Analogue console, Neve EQ's, Phoenix tube compression and more… adding the touch and warmth of analogue only present in quality outboard equipment. Attended sessions and private production lessons also available at our studio in Fitzroy/Collingwood.
We're offering free mix-down feedback this month only, upload your latest demo and we'll have a report back within 48hrs of submission.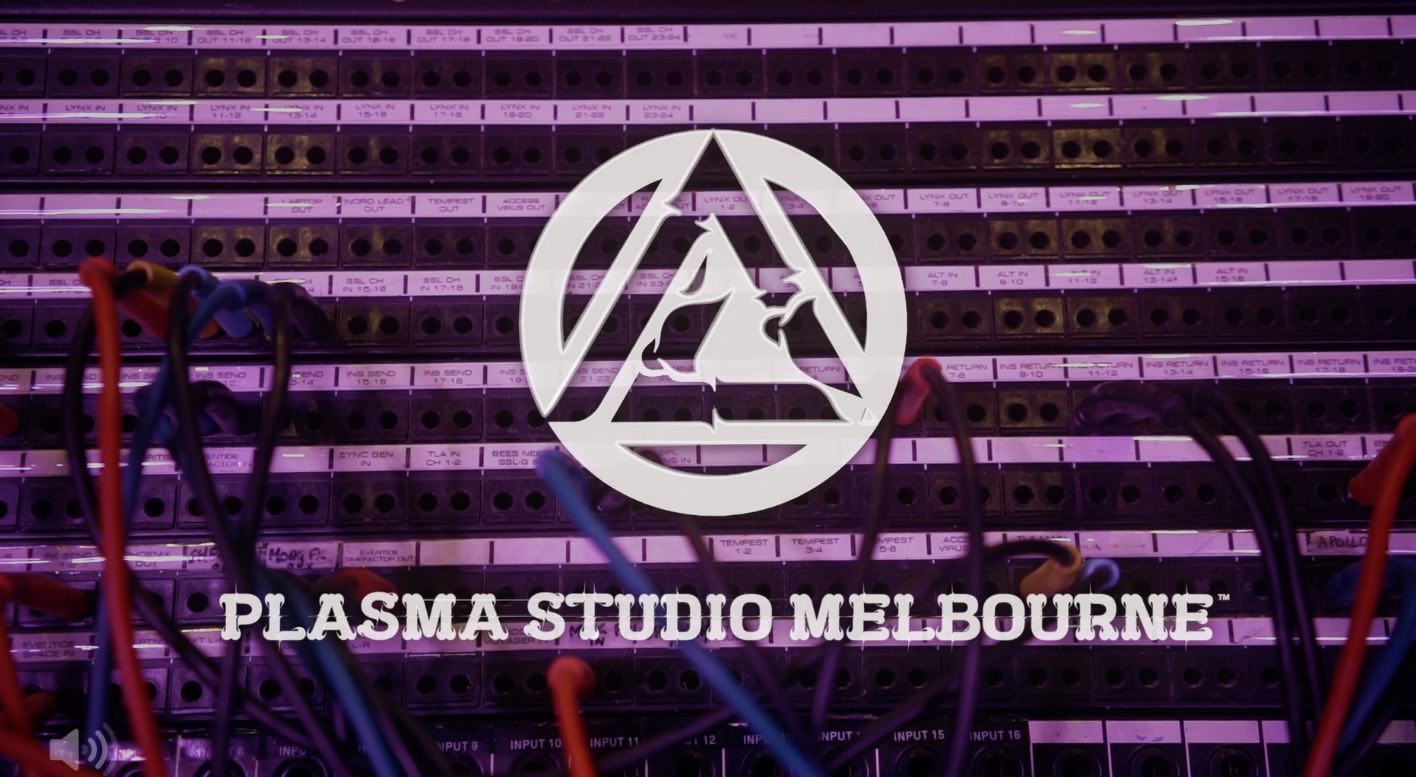 [zoomsounds id="gallery-1-copy"]
🎛 Free mix-down feedback
Send your latest demo, we're offering free mix and mastering feedback. You'll get a full analysis describing the status of your mix referring to balance, width and depth within 48hrs of submission.
Chat soon!
Mixing, Mastering & Music Production
Collingwood, Melbourne