Icicle / Safire / Amoss / Gamma 4th State rmx- 12″ Vinyl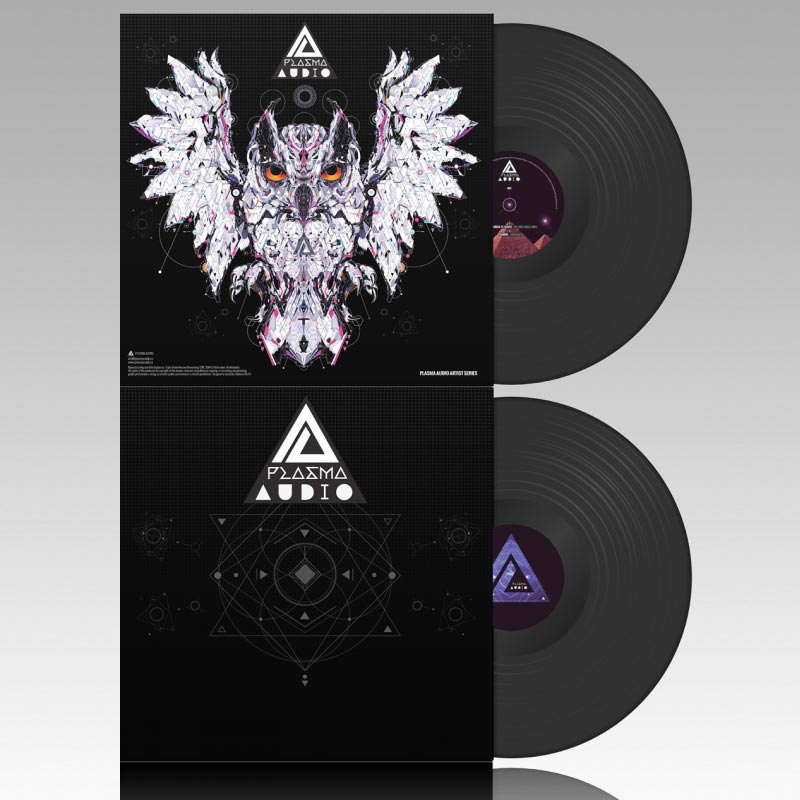 In stock
Icicle / Safire / Amoss / Gamma 4th State rmx- 12″ Vinyl
001A- Icicle, Safire Amoss, Gamma –  4th State (Icicle Remix) 
001B – Gamma – Chavland
Plasma Audio mark the first step in their record label's life with a huge remix of Safire & Amoss' track "4th State feat Gusto", from the Dutch production lord, Icicle, of Shogun Audio fame.
"Straight Up Like A Harrier". Gusto's words are not used lightly as Icicle's remix wastes no time in warming up before firing itself straight upwards into a cloud of Neuro swirls and unrelenting synth stabs. A tune that guarantees to lay waste to any dance floor in its vicinity.
Safire and Amoss take the controls back again for the release's flip side. After the dramatic entrance of the "4th State remix",  "Gamma" shows another glitchier and more minimal side to the Plasma imprint. Take a ride with the tune as it flows over peaks and troughs of progression and breakdown.
Limited Edition Plasma Artist Series 12″ Vinyl Sleeve
Made in the EU