Fre4knc – Vinyl, Mp3, poster bundle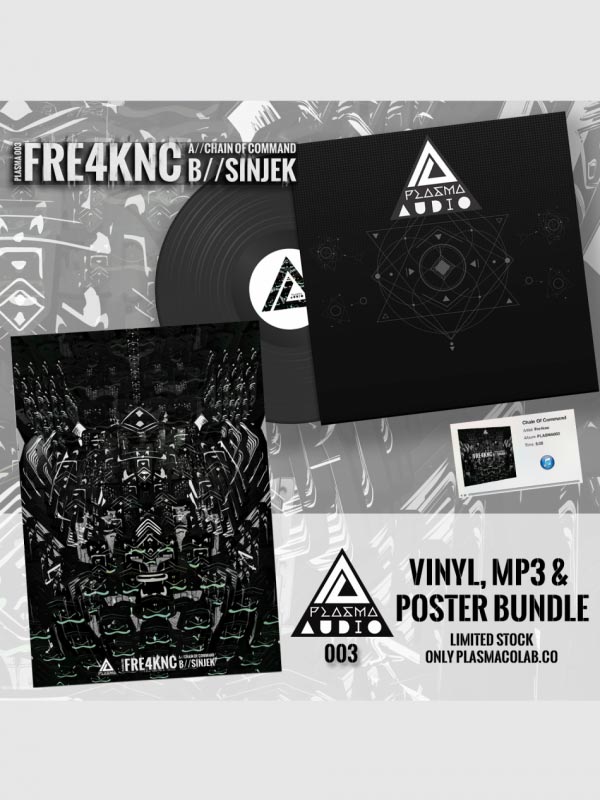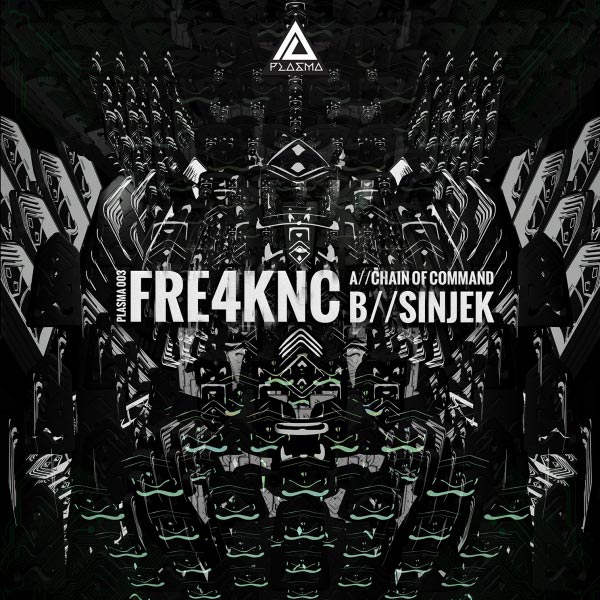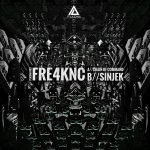 In stock
Fre4knc – Vinyl, Mp3, poster bundle
$50.00
Our bundled Plasma 003 Pack includes a copy of our Plasma 003 12″ vinyl. A quality A2 printed poster and both tracks on 320kbs Mp3. Limited stock, only available at the Plasma store!
Plasma Audio bring the heat with their third release and first outing for 2015. With three releases under their belt so far they have succeeded in cutting a solid path with enormous cuts from Icicle and Sabre among others. For the third release they've enlisted Fre4knc.
Plasma like to keep things on the grittier side of drum and bass and these two Fre4knc cuts do just that. The A side, Chain of Command is a rumbling roller that swoops and crunches through your ears and on the flip Sinjek feels more spacious and lean, but still delivers a hefty punch. This one is coming out April 2015.