Idle Minds Workshop 10" Vinyl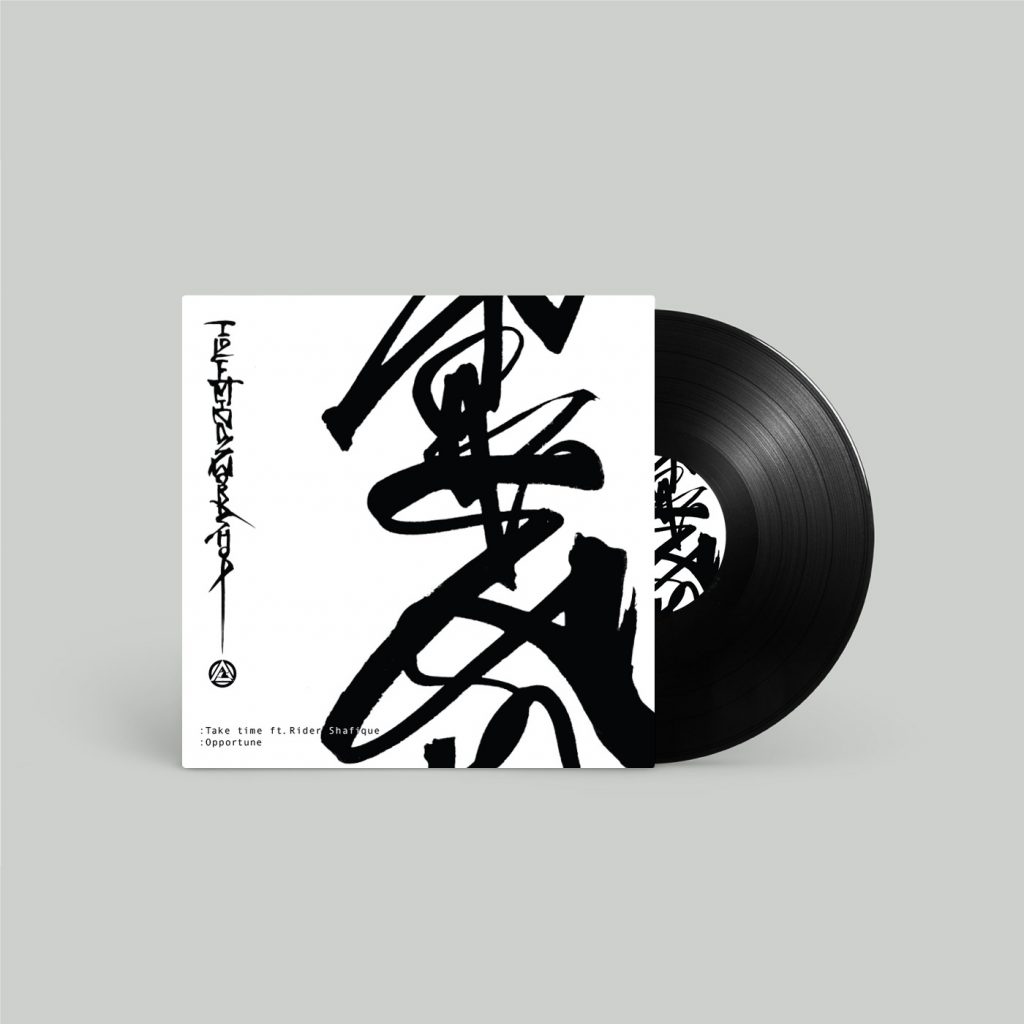 In stock
Idle Minds Workshop 10" Vinyl
Introducing Idle Minds Workshop / Melbourne based duo Hooves & JPS debuting on Plasma Audio. Staples of the Melbourne music scene, working together as the production outfit 'Idle Minds Workshop'.
Dropping with a slung half time beat 'Take time' features dubbed out lyrics from Rider Shafique, alongside ' Opportune' a driving dancefloor half time riddim…
Original hand drawn calligraphy brushed by Akane Ito of QQQ Design brings essence into the package giving the feeling of beautifully crafted release, pressed on 10" Vinyl and digital/steaming available on 26th June.